Timeless flowers for incredible moments.
We create timeless and modern designs that are inspired directly from nature with blooms that evoke a feeling of lush and classic beauty.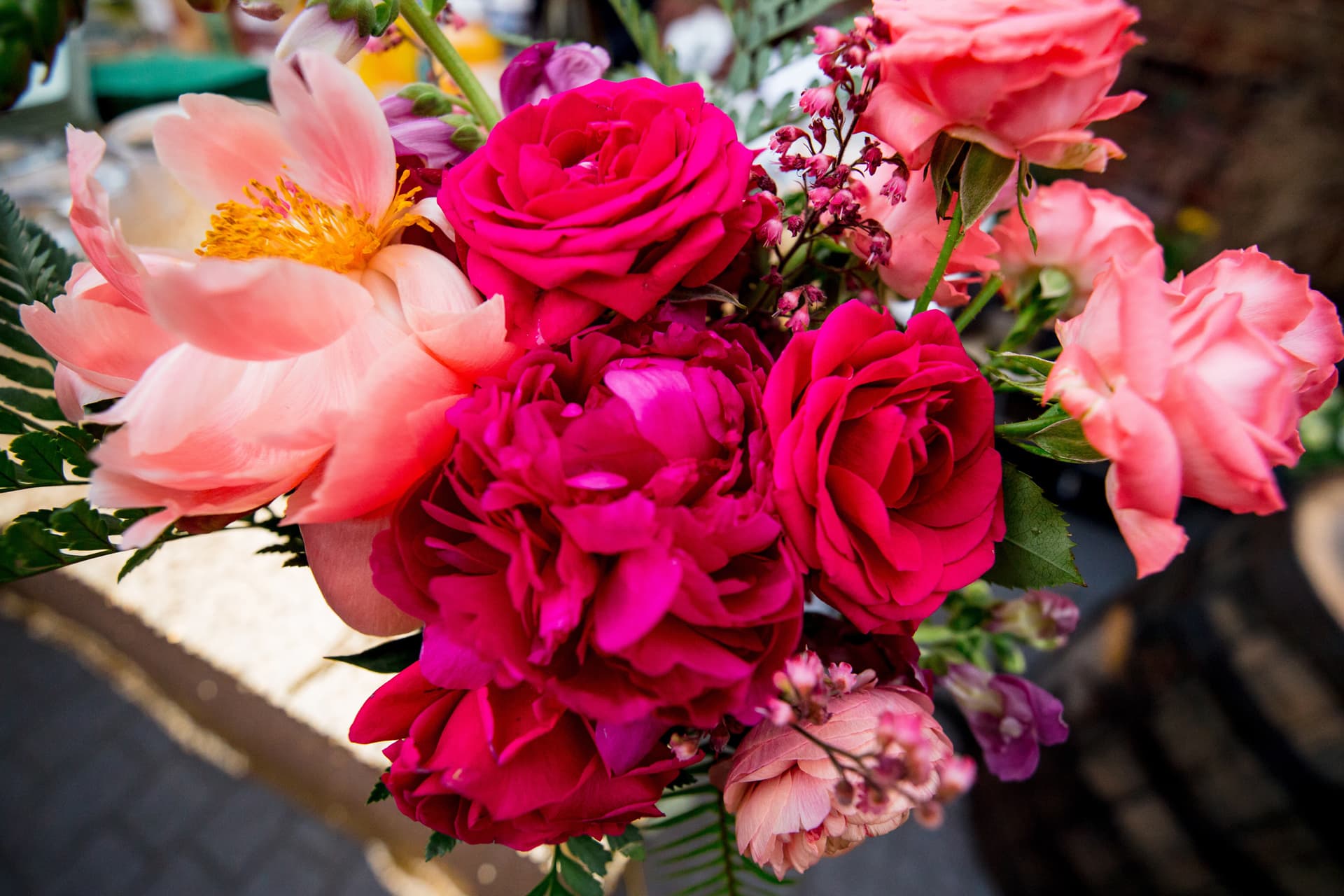 Each design is developed directly with your needs.
Gorgeous and fresh blooms are tied in with living plants to create a cohesive and modern design.
Modern Foliage appreciates all floral palletes. 
We love bold tones and subtle hues equally.
Interested in booking with us?
Our Wedding and Event designs start at $4000